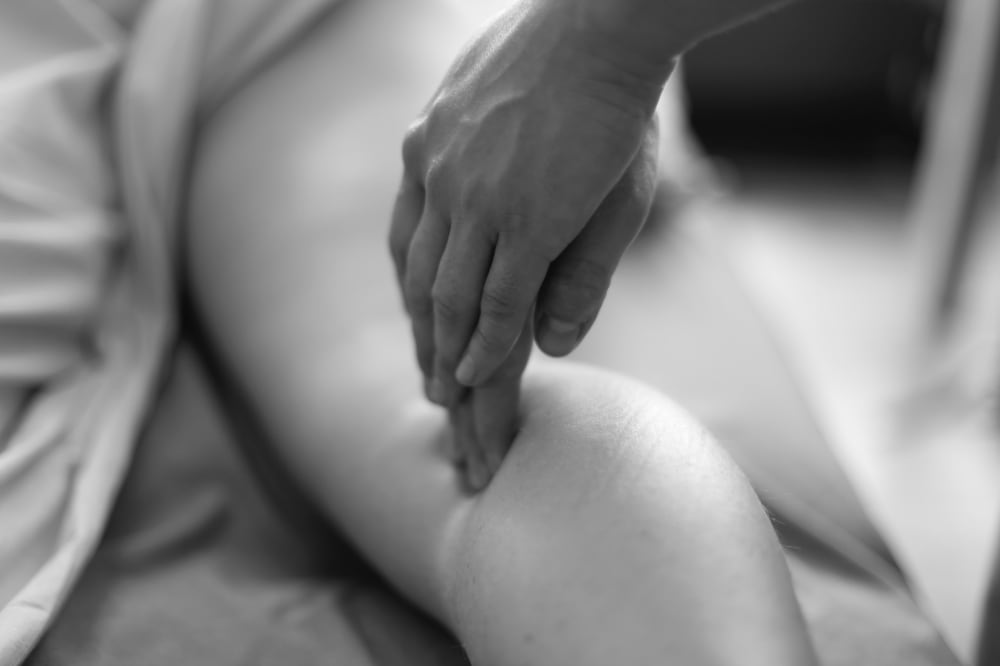 Dear guests,
I am applying the 2G rule. The day of your appointment please bring a full vaccination certificate or a proof of immunity.
Please bring and wear an FFP2 mask in order to ensure better protection against infection.
I follow strict hygiene rules, and therefore : desinfect all material before and after each massage, wear a mask, ask you to clean your hands before the massage, invite you to cancel the massage if you feel any symptoms of a cold ( fever, coughs, running nose...), open the windows at least 20 minutes between each massages.
After an Aroma Oil Massage, be aware that you might have some oil traces on your skin! I can provide towel.
Thank you for your understanding and take care!