About me
I am a Berlin-based massage practitioner, certified by Spirit Yoga Berlin since June 2018 where I mastered the practice of Swedish massages. I have also learned the basics of Shiatsu and can incorporate on request acupressure on the meridians during our sessions. Each massage being unique, my interest lies on supporting my guest on a physical and energetic level through touch. In addition I am a professional dancer in contemporary dance and a freshly certified Feldenkrais teacher and practitioner. Both practices are deeply informing my approach to the body. My practice is a safe space for Queer and Flint* communities.
Reviews
Philosophy
Every massage is unique. My interest lies in supporting the guest on a physical and energetic level through touch. Nevertheless, the use of voice, vibration of the vocal cords as well as conscious breathing exercises might be suggested and are essential to keep in touch and feedback with each other.
Regulations & Hygiene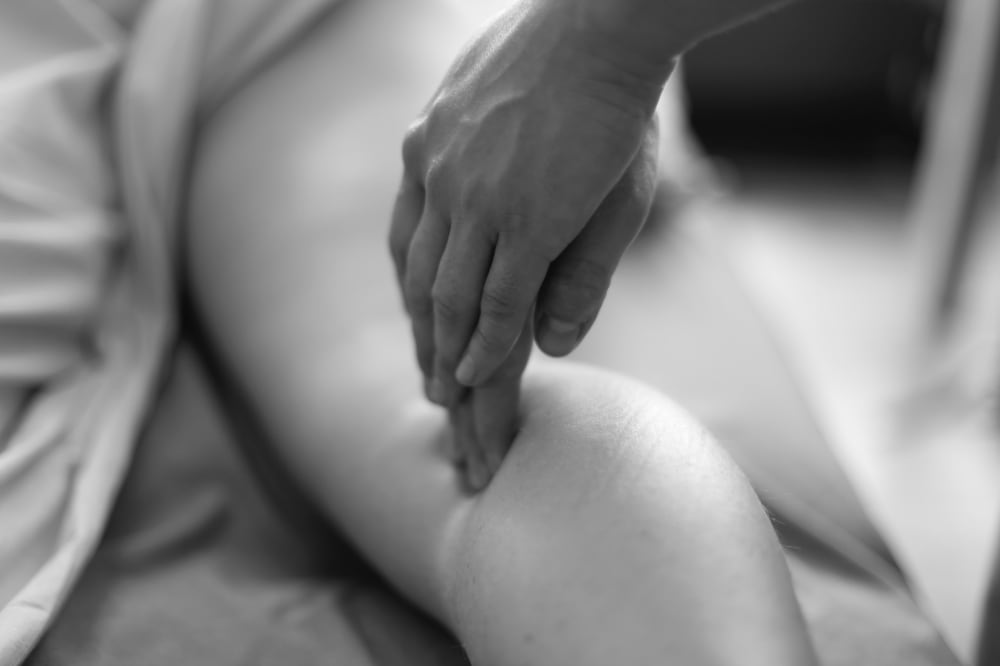 PLEASE READ CAREFULLY 2G rule+FFP2 Mask Mandatory
Studio in Mitte / Prenzlauer Berg
Studio address : Schwedter Str. 266, 10119 Berlin
Near the Ubahn station U2 Senefelderplatz
Cours de Prise de Conscience par le Mouvement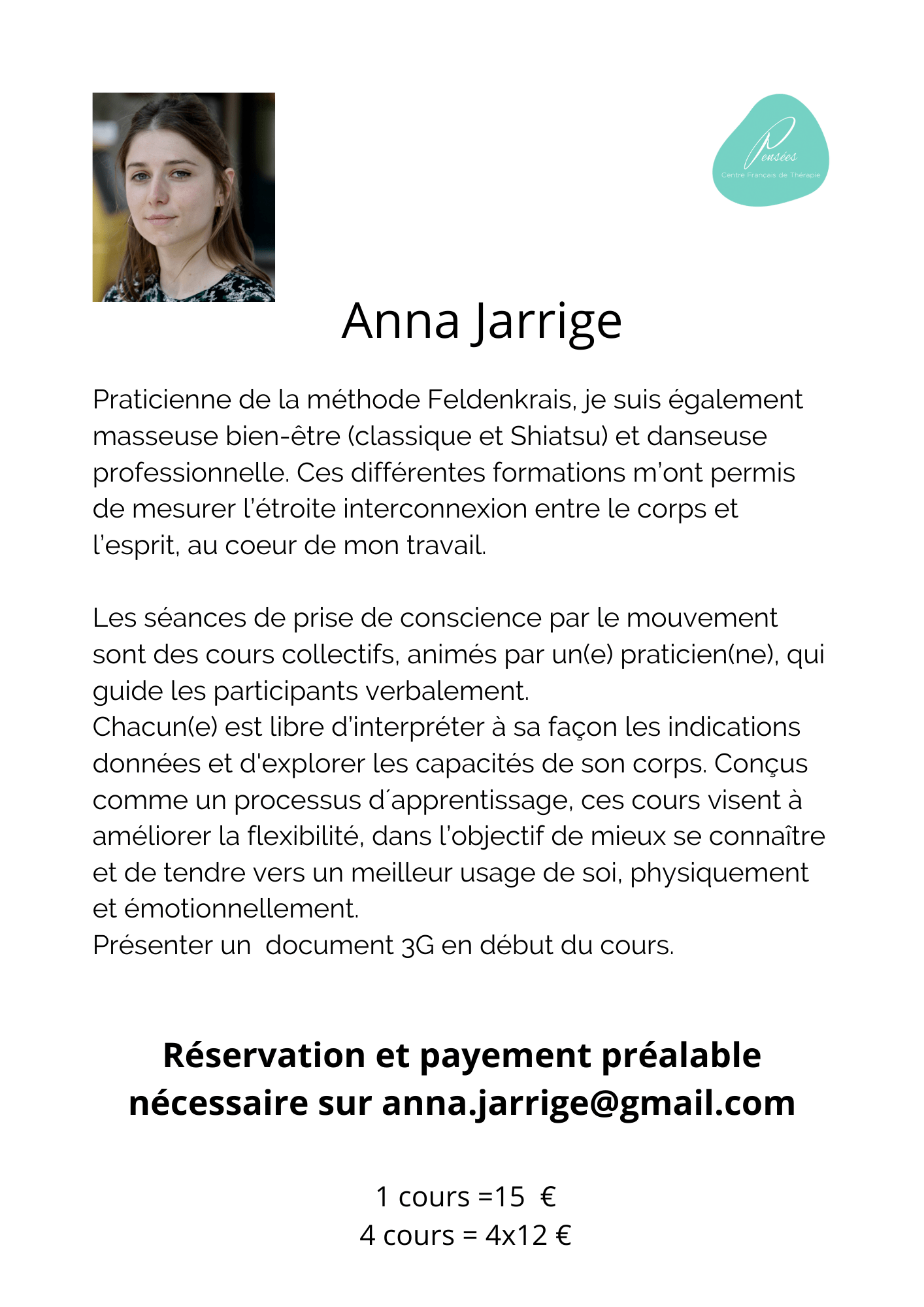 « L'intention [de la méthode Feldenkrais] est d'organiser le corps pour qu'il bouge avec un minimum d'effort et un maximum d'efficacité, non pas au moyen de la force musculaire, mais par une conscience accrue de son fonctionnement. »
Moshe Feldenkrais
---
Prise de conscience par le mouvement méthode Feldenkrais pour les francophones tous les lundi de 19h30 à 20h30
Massages
Aroma Oil Massage

Oil based massage to release from daily stress .

Deep tissue Massage

Less oil or no oil, working on fascias, body patterns, source of tensions and trigger points.